In this page you will find some of my hobbys. if you want more information of this issues you'll find the official site directions inside the hobby's sections. I've tried to find the oficials webs for each hobby, if the web is not oficial it will be the best I had found.

Click over the logos to take more information about my greatest hobbys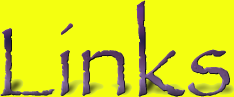 These are the webs of my partners I hope that you'll enjoy with all them.
If you have some problem with the page, if you wanna say anything to me you can send me an e-mail clicking below.